art by Inge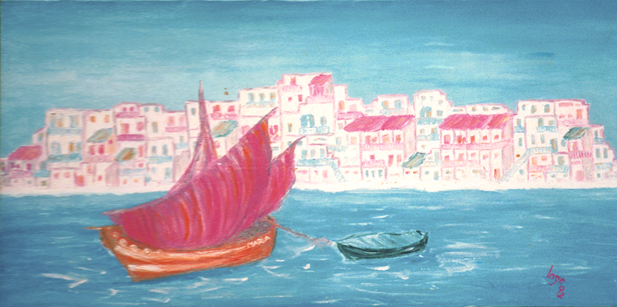 About Inge Lewis

Austrian fine artist and graphic designer Inge has been creating art for over 45 years and has traveled the world extensively.
Inge's travels and diverse social and educational background inspire her work which stands out for her expressive and colorful designs.

Her works has been shown throughout Europe and America.





Her skill in combining the two disciplines of Fine Art and Graphic Design give her the ability to achieve a balanced composition of harmonious color and style.

She is a self-taught fine artist who began, as a child, copying Van Gogh and Picasso.
"I was fascinated with Van Gogh's expression of emotions and with Picasso's expressing space in
strongly geometric terms," she says.





Inge is passionate about her work, in her art simplicity and complexity peacefully coexist. Both serenity and loneliness express themselves. Paintings within paintings reappear.

" I paint what I feel, my art does not define one style, medium or even subject, " she says.
Most of her work is privately owned but she does commissioned artwork and offers custom sized giclees.