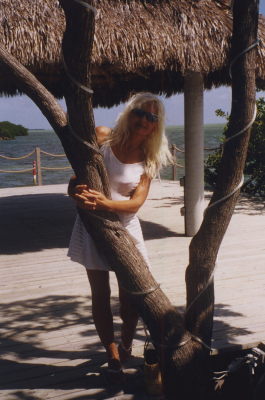 Austrian born fine artist and graphic designer Inge has been creating art for over 45 years. Inge's travels and diverse social and educational background inspire her work which stands out for her expressive and colorful designs, her paintings have been shown throughout Europe and America.​​

Inge's focus is on creative intutive beautiful designs on clothing, accessories, home decor, posters and more for every day living. Design and Art for Living is her motto. Knowing that her art makes people happy is what matters most. Her beloved Labrador Bear always was by her side when she worked and sadly she lost him this year.

Animals are her love and art & traveling is her passion.